It started with a dream; that all children go to school feeling equal, confident and ready to create their own future.
We know that lacking a proper school uniform and other basic school essentials, can distract from a child's schooling and even affect a child's health.
We aim to level the playing field and support self confidence in young people because we value their wellbeing and the huge potential they hold.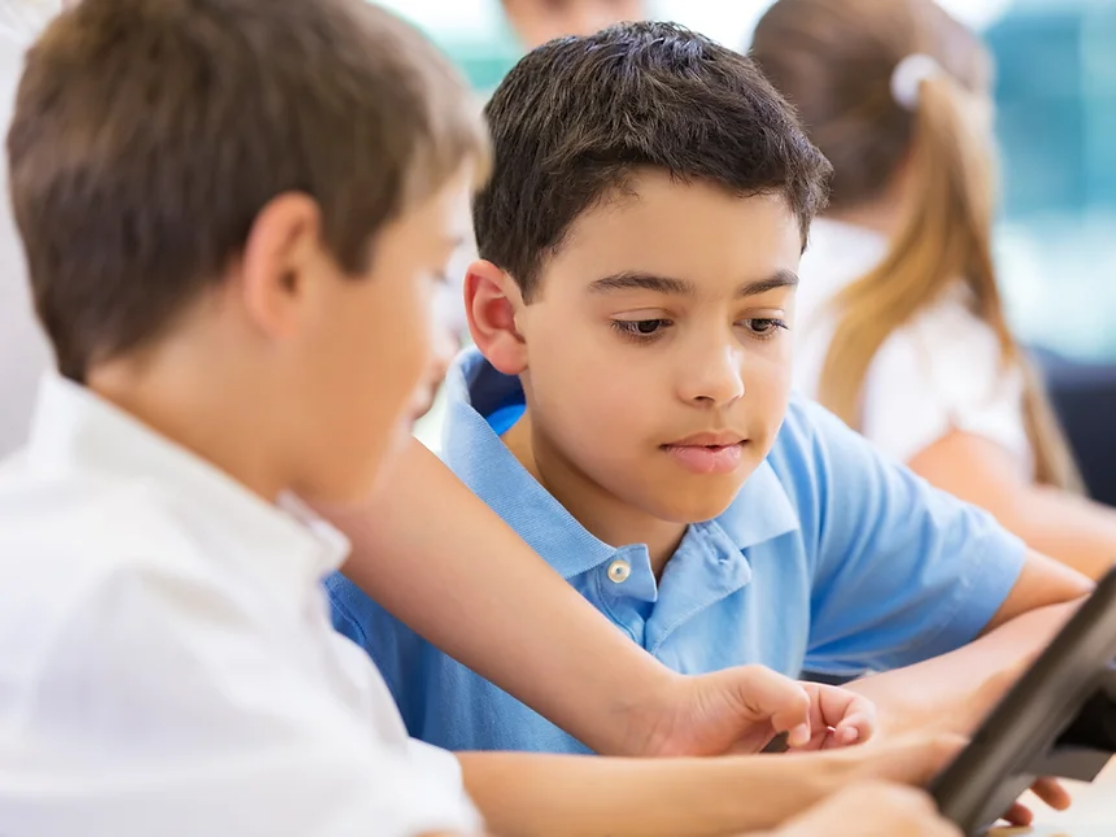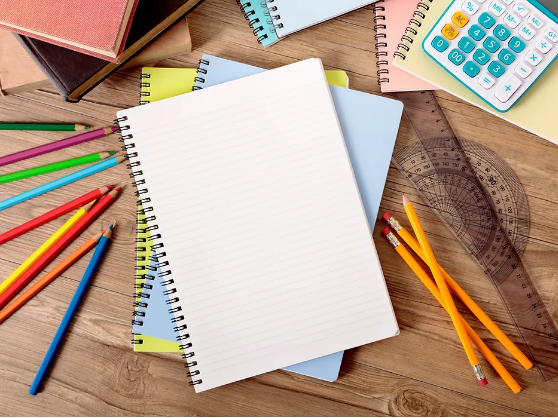 Packed with Smiles was founded in 2018 in pursuit of our vision for children and we are making ripples in the water, one parcel at a time.
Supporting families through times of financial hardship and difficulty, to ensure their children have everything they might need to fully participate in school, is at the heart of what we do.
We offer our parcels through local schools and other family focused organisations, partnering with the staff who are best placed to identify the greatest and most genuine needs in our community. Providing everything that a child might need from winter coats, full school uniforms, PE kits and shoes right through to socks, tights, water bottles and rucksacks.
Successful pilot year with 2 schools
Expansion to support 6 local schools
Contactless support during C19 including food parcel provision
Successful pilots with 2 local agencies working with families in need
Expansion to include Senior School uniform parcels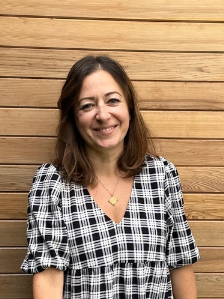 Co-founder & Chair of the Trustees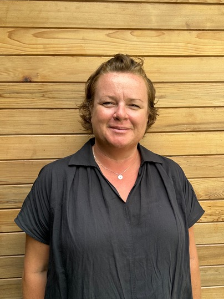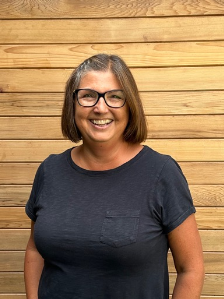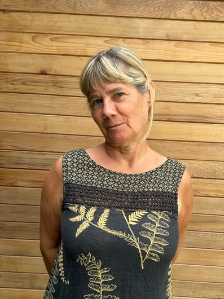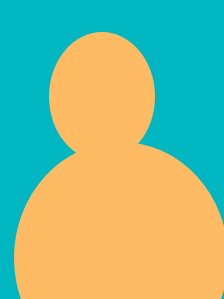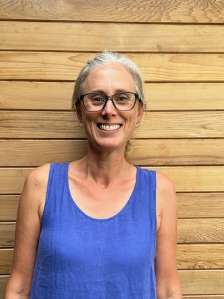 Administration Consultant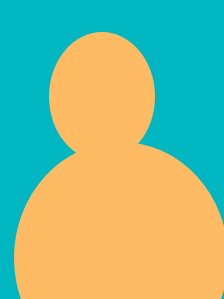 Co-founder & Chair of the Trustees
Frequently Asked Questions